Fashion design with people, for people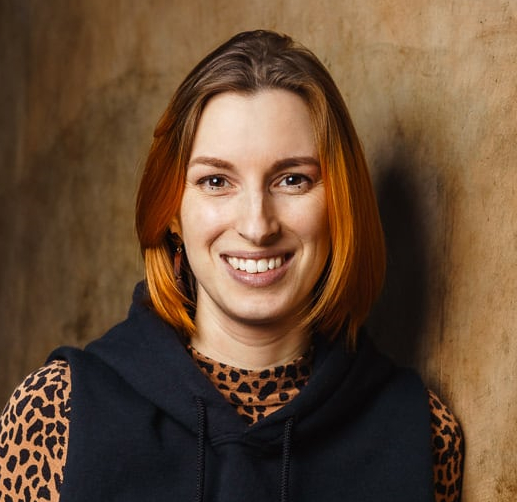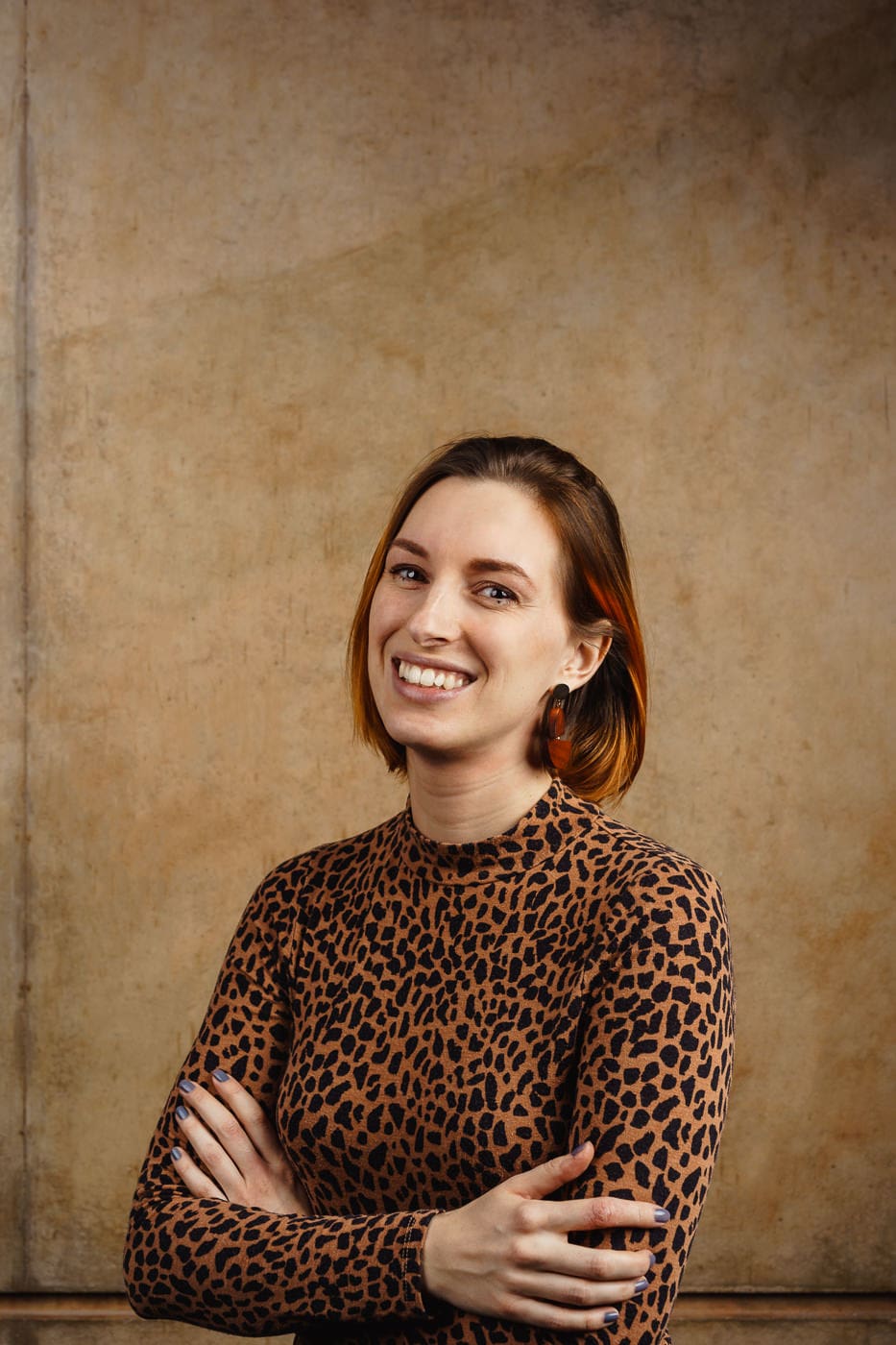 Fashion design with people, for people
Inclusion touches all of us. That's why I design clothing and assistive pieces for the everyday, which blind people and people with visual impairments can use to improve their interactions with fashion.
And because my aim is to achieve accessibility, we all benefit.
Are you looking for a speaker who knows the fashion industry and wants to revolutionize it?
Are you interested in booking a workshop director in the area of fashion design? Or are you a start-up investor with a passion for founding a fashion lab that highlights inclusion?
What difficulties do blind people face when it comes to fashion? How can I as a designer or business owner make others more self-reliant?
From my conversations with people who experience extreme vision impairments and blindness, I learn things such as how difficult it can be to tell the difference between the inside and outside of a garment based on how the fabric feels. And much more.
I conceptualize sustainable solutions for fashion and assistive devices.
The most sophisticated sketches are ultimately brought to life and tested.
The products can be anything from reversible garments or gender-neutral clothing to care instructions printed in braille.
kontakt(at)annaflemmer.com