Bachelor thesis "SAME:SAME"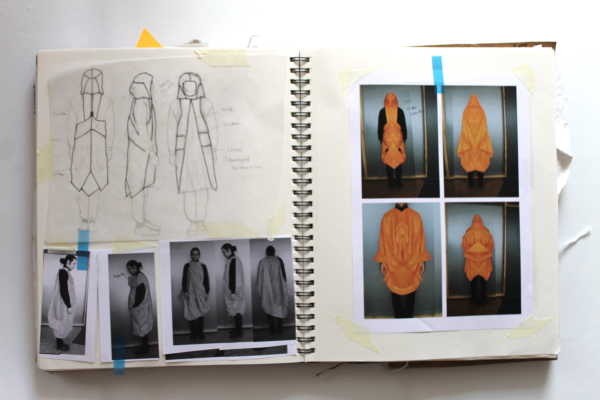 SAME:SAME applies to seeing people and those with visual impairments in equal measure. The collection simplifies the act of getting dressed for consumers, since the pieces don't have a front, back, inside or outside; each pieces is reversible. SAME:SAME also stands for gender neutrality.
The collection deals with the topics of blindness and visual impairments. Blind people think about objects in a physical space totally differently than people with sight. They see with their entire body. This fact provided the impetus for our entire design process.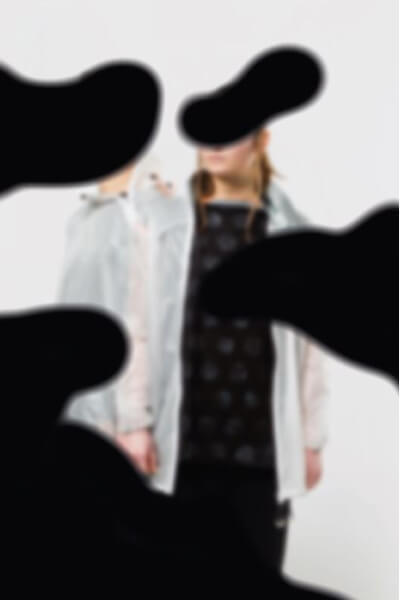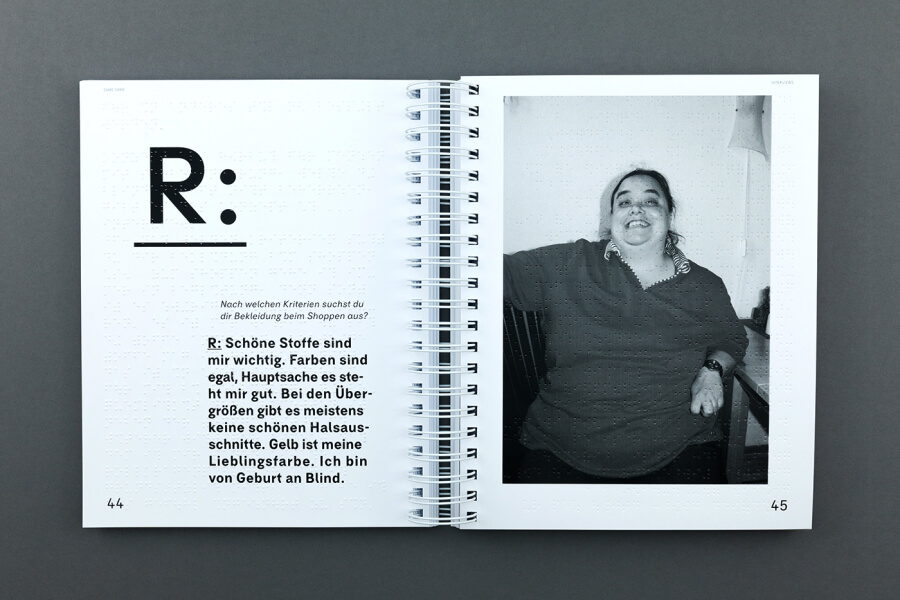 The sketches are also inspired by the characteristics and origin of the materials. The feel, structure and sound of the fabrics all play an important role.
Special thanks to all sponsor and supporter:
ProSenis, Hannover
Landesbildungszentrum für Blinde, Hannover
Smartfiber AG
Spekon
Incornito
Lillestoff
All you need support limited
Hartmann Knöpfe
Rosenfelder Knopffabrik
Elmad high innovative textiles
Pascuali e.K.
Paratec GmbH