"Wechselwirkung" inclusive fashion project for interactive clothing design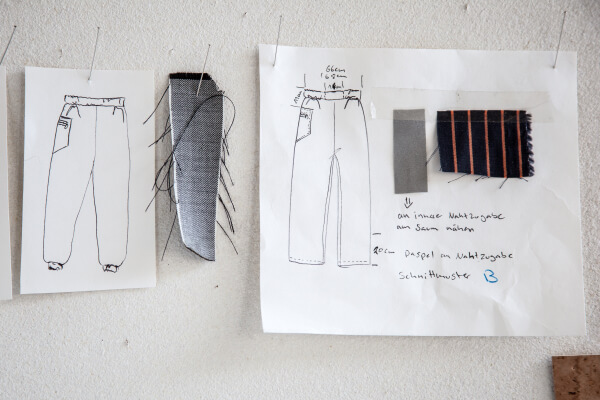 Discussions with sighted people and people with visual impairments in various focus groups served as the impetus for developing this collection. The entire design process was accompanied by interviews, discussions, regular feedback rounds and fittings. All of this culminated in a collection that caters to the particular needs of people with blindness and visual impairment while being aesthetically pleasing, functional and suitable for everyday use for people with sight.
In the tailor's shop of the Diakonie – the social welfare office of the German protestant church – in Mühlhausen, regular workshops were held to explain the manufacture and design process of a fashion collection to the employees. The employees also contributed their needs and ideas to the development.
The goal of the project was to bring together all kinds of people, work together to develop accessible design solutions for everyday difficulties relating to fashion, build core skills and share knowledge.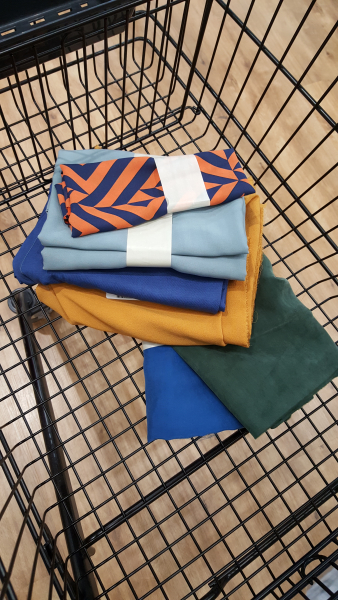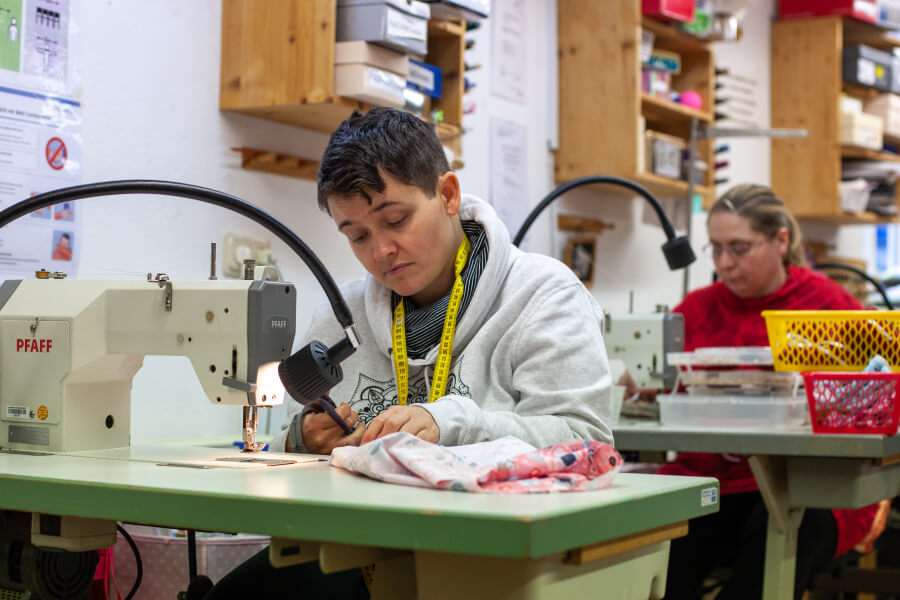 The collection was photographed by blind photographers. Blind and sighted models displayed the outfits on these light-painting images.